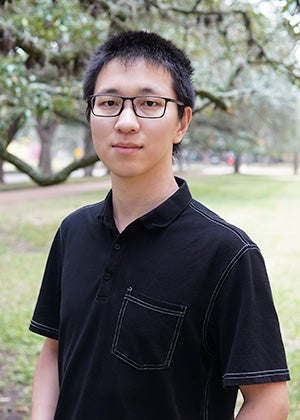 Electrical and Computer Engineering students at Rice are getting a leg up on their post-graduation job search by focusing on real-world experiences.
In today's competitive job market, it takes more than a great degree to impress potential employers. Work experience is one of the fastest ways to promptly kickstart a graduate's career. Landing an internship is one of the best ways to gain that experience while still working toward a degree.
Companies of all sizes offer internships to provide training and experience opportunities to students and recent graduates. Internships provide a competitive advantage by exposing students to professional work environments and improving their technical skills. They also develop what the National Association of Colleges and Employers calls the eight "career readiness competencies":
communication

career- and self-development

equity and inclusion

leadership

professionalism

teamwork

technology

critical thinking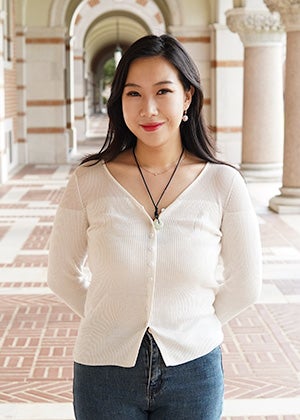 Teaching students the most effective ways to land internships while still in school is goal of the Master of Electrical and Computer Engineering (MECE) program. The MECE teaches students how to create a profile with eye-catching résumés and perform mock interviews with faculty.
"Mock interviews help students prep. They are done with faculty members who  are already experts in the area where students are looking for jobs," said Joseph Young, assistant professor of MECE. "There is a matching process done based on the key focus area."
Once feedback is given, students begin applying to internships online and are encouraged to prepare for the programming aspect of interviews using such resources as Leetcode, a platform used to enhance programming skills by solving coding questions.
"Almost all jobs they will apply for expect some level of coding competency," Young said. "Students must take two courses that cover relevant software and programming skills within their focus area."
The program has been successful, with students getting internships at such Fortune 500 companies as Apple, Intel and Qualcomm. Kan Dong and Xinyi Qi, who graduated with MECE's from Rice in December, both got internships at Apple.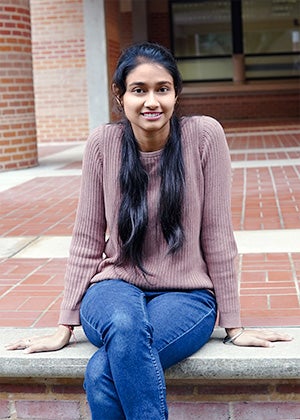 Dong worked as a software development engineer at Apple. "I acquired skills that I could not gain in school, including software engineering and engineering communication," Dong said.
Before the internship, Dong had struggled with professional email communication, until he learned how to respond correctly, boosting his confidence.
Qi, who joined Apple's Sunnyvale, Calif., office, focused on design engineering, learning how much more complex and innovative the design flow is at a large corporation than at school.
"This experience motivates me to further my career and make more achievements in the IC design area," she said. "From such a large-scale industrial project, I took away much meaningful knowledge that broadened my horizons."
Jayeeta Jagannath, who expects to earn her MECE in the spring, worked as the XR software engineering intern at Qualcomm in San Diego. She attended meetings, was mentored and completed team goals. Her internship gave her confidence that she could approach a problem statement in the right fashion after careful analysis of possible solutions.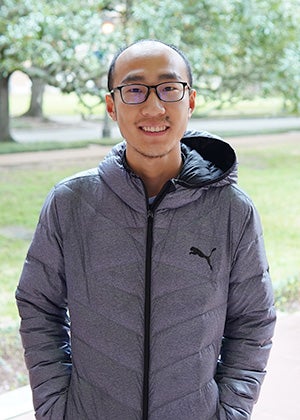 Students found their internships to be valuable in giving them an inside look at what their career might look like, better preparing them and honing skills they may not have known they needed. Jiaao Zhang, who became a graduate technical intern at Intel Corp., found both technical and personal growth opportunities useful in the future.
"In terms of personal growth, the internship exposed me to the line of work surrounding hardware and firmware," Zhang said. "In the process, I learned to pick up on manuals to understand a system, gained new skills using new tools, and trained and worked on a project in a collaborative environment as part of a team."
You can learn more about the MECE program here.